Hritika Singh
Introduction
The wide access to the internet has made it possible for kids to be exposed to the world of coding at a young age. This nurtures their curiosity and encourages them to innovate in their own ways. Moreover, exposure to the internet also increases the accessibility to reach out to wider communities for help and guidance. Extended support from the community online pushes them to go forward with their projects.
Here are 5 useful websites built by kids that are defying barriers like age and geographical location.
Summly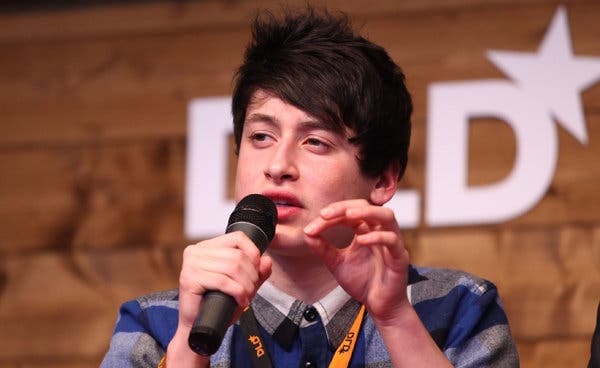 16-year-old Nick D'Aloisio in the US had difficulty studying for his history tests. Sifting through pages of his textbooks while also keeping a track of the current affairs was a task for him just like many of this other classmates. This led him to create an app that summarizes news content from major news sites for easier reading on smartphones.
Later he named this app Summly and managed to obtain funding from Hong Kong billionaire Li Ka Shing, followed by the likes of Ashton Kutcher, Yoko Ono, and Rupert Murdoch. He then sold the app in a million-dollar deal later that year. This also helped him get a job offer at Yahoo at the age of 18!
Stellar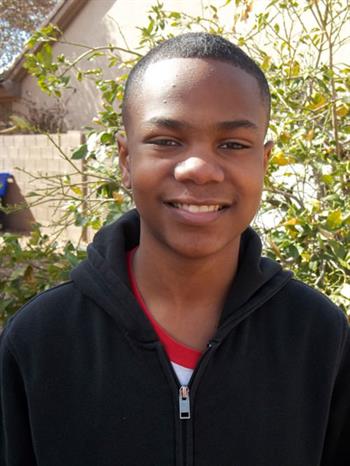 Inspired by physics, Maximillian Polhill's built the game app, Stellar Alien. A space-themed game involving aliens and spaceships was an instant hit as people started loving his game. Maximillian created the game in HTML5. This gave him options to host his game on the Chrome Web Store and Firefox Marketplace. He then made the same game suitable for Andriod and iOS products. The success of the game resulted in him being hailed as one of the best young programmers to watch out for.
EZ Bus Locator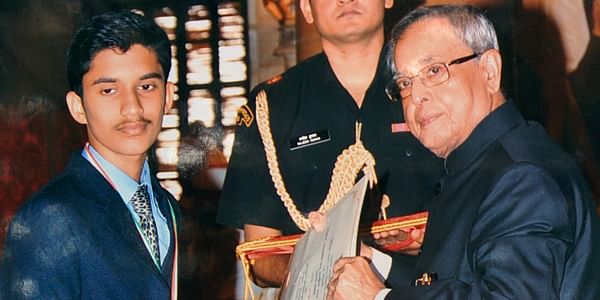 Winner of MIT App Inventor Contest, Arjun Kumar who hails from Chennai, India, built EZ Bus locator. The application was made for parents who have kids travelling to school via school bus. The app would use the location data and let you know where the bus is, whether their child is on the bus and calculates when the bus reaches home. This innovative app made him win the worldwide contest. He was also the recipient of the 'National Child Award for Exceptional Achievements for Computer Technology ' instituted by the Ministry of Women & Child Development, Government of India,
Whiteout Watch App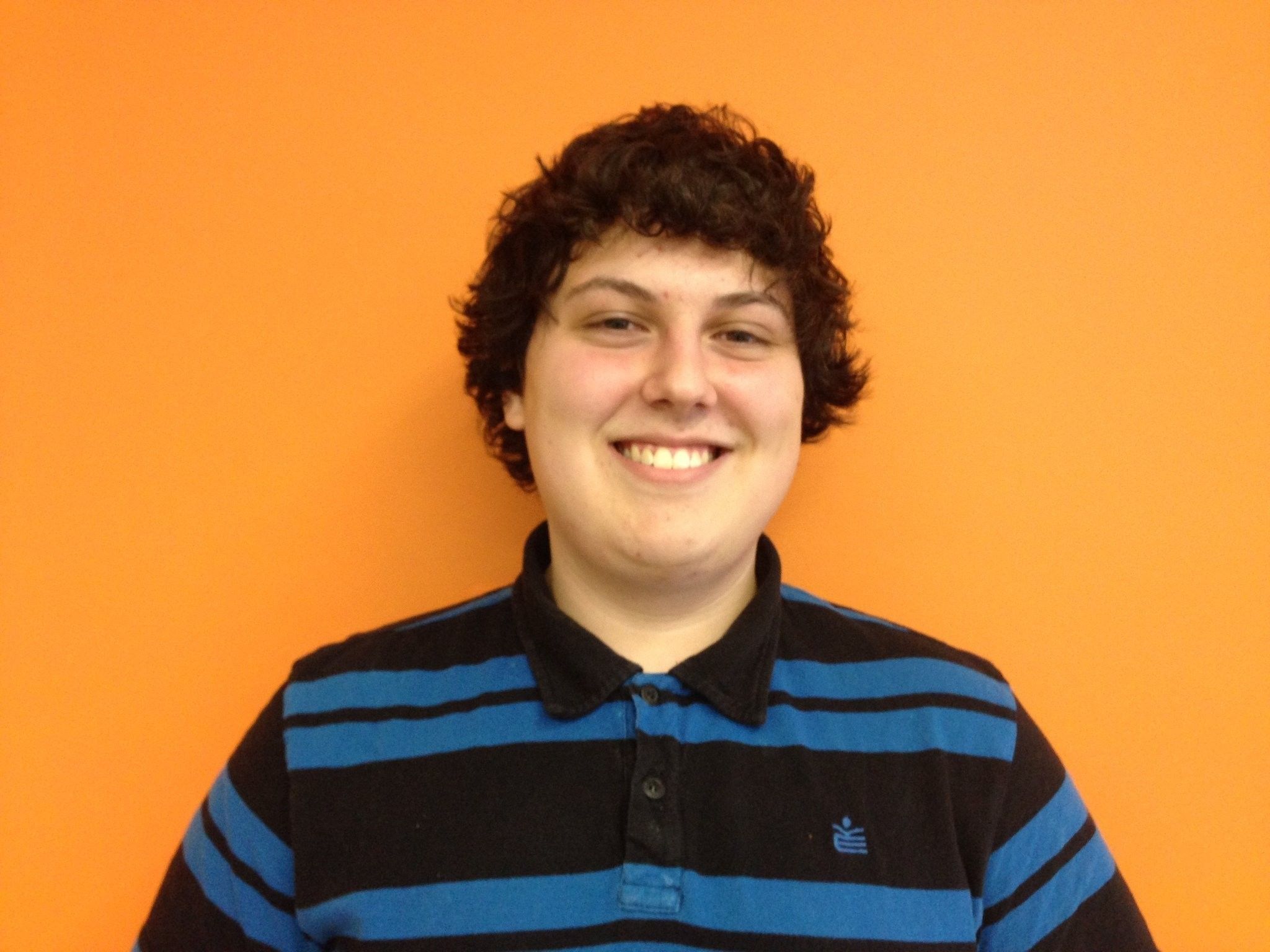 Zach Banack built the Whiteout Watch app which predicts the chances of a snow day by collecting and comparing various data like user location and real-time weather information. The app predicts the chances of snow almost accurately and the app was widely appreciated. The invention of this app also helped him gain popularity in the young developers' community and he was recognised for his work widely online.
Breast cancer diagnosis app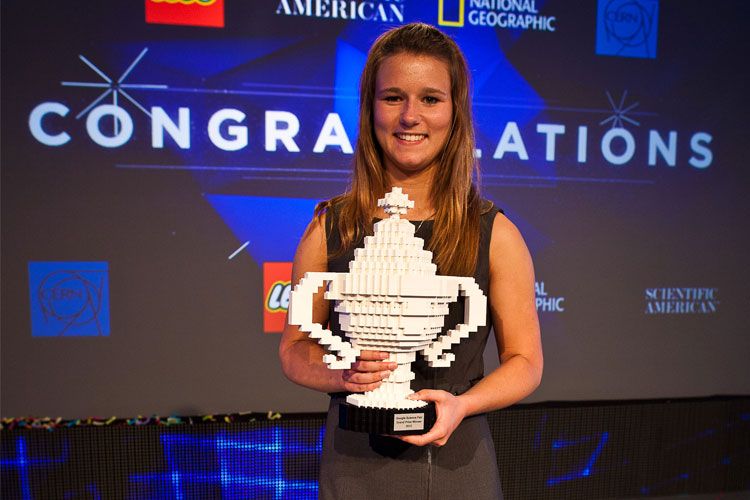 Winner of Google Science Fair, Brittany Wenger created a breast cancer diagnosis app when she was just in high school. Her app could successfully detect 99 per cent of life-threatening tumours. She researched, developed and tested her own version of a diagnosis program. She is now studying Computer Science at Duke University and wishes to work in the field of taking the medical diagnosis to a next level.
Conclusion
Innovation and the zeal to do something isn't defined by age. Today, kids have access to resources at a young age which helps them to gain knowledge and apply it to make a difference in their lives and the ones around them. If you are interested in building such innovative solutions, then start working on them now! Begin your coding journey, join online communities and become a part of the conversations of tomorrow.