Ashutosh Gupta
IIT Bombay PhD, University of Colorado
Ashutosh is a graduate from IIT Bombay and has pursued Ph.D. from the University of Colorado Boulder. Realizing education as his true calling, he returned back to India and worked with leading educational research institutes in India.

Trushita Agarwal
IIIT Gwalior
Trushita has studied Computer Science from IIIT Gwalior. She has online teaching experience of 1 year and has taught 500+ hours online.
Ruchita Kukreja
IMCC Pune
Ruchita has studied from IMCC Pune and has an online teaching experience of around 2 years. She has already taught 1000+ kids online.

Simi S Nath
9+ years of experience
Simi is a computer science graduate and she has 9 years of experience working in different companies. She has taught 200+ kids online. She is passionate about sharing her knowledge with young minds.

Pranav Nair
Comp. Sci., SIES College
Pranav is a Computer Science graduate from SIES College of Arts, Science, and Commerce. He has built various Python Applications for calculating student attendance and websites. He was also an intern at Software Development Cell, SIES.

Tanmoy
Dual degree from IIT Kharagpur
Tanmoy is persuing Dual Degree(Mtech+Btech) from IIT Kharagpur and is very passionate about teaching kids. He has around 500 hours of teaching experience. Had worked for 3 start ups in website development.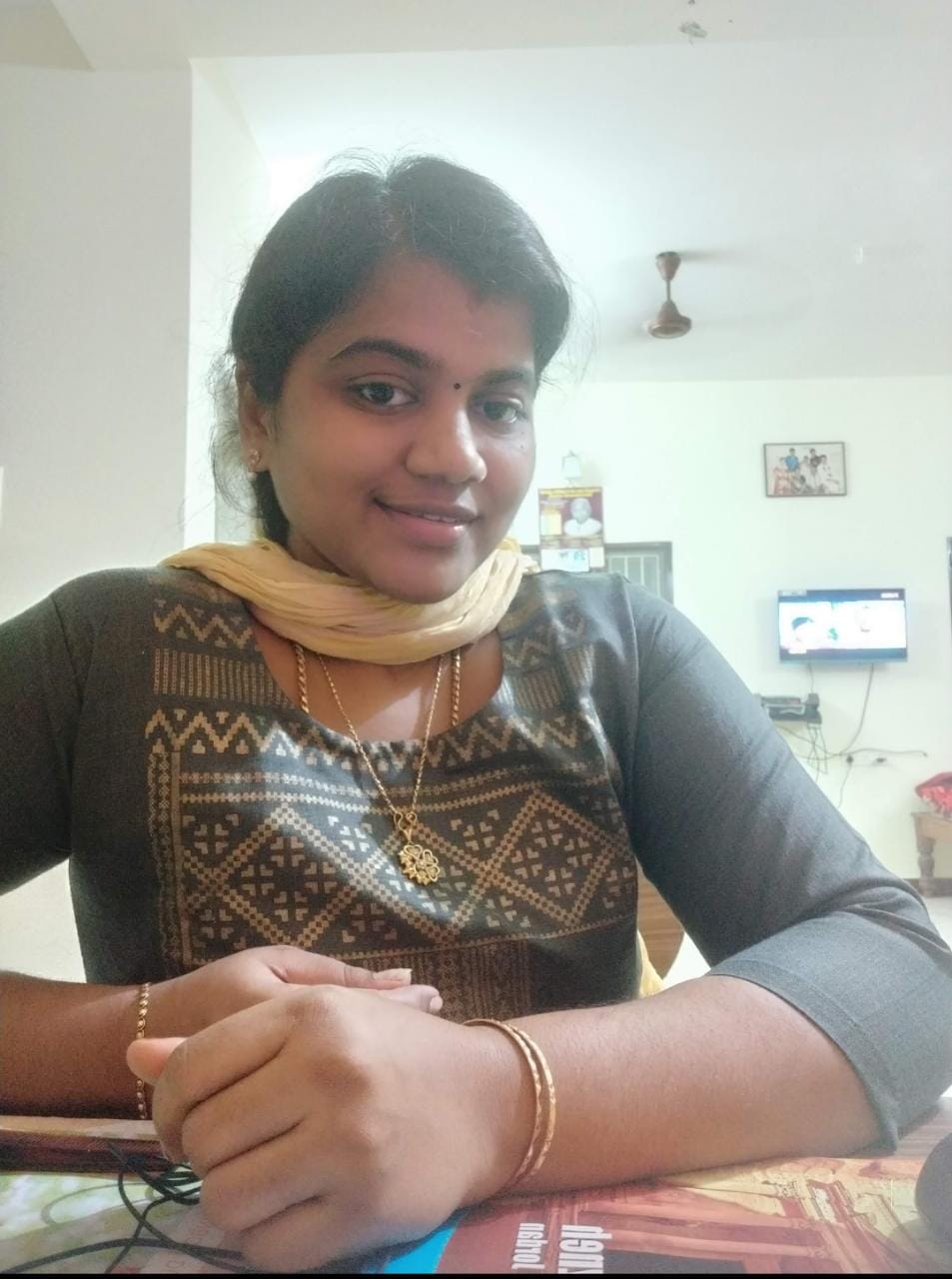 Sindhuja
BE in Computer Science
Sindhuja have teaching experience of more than 2 years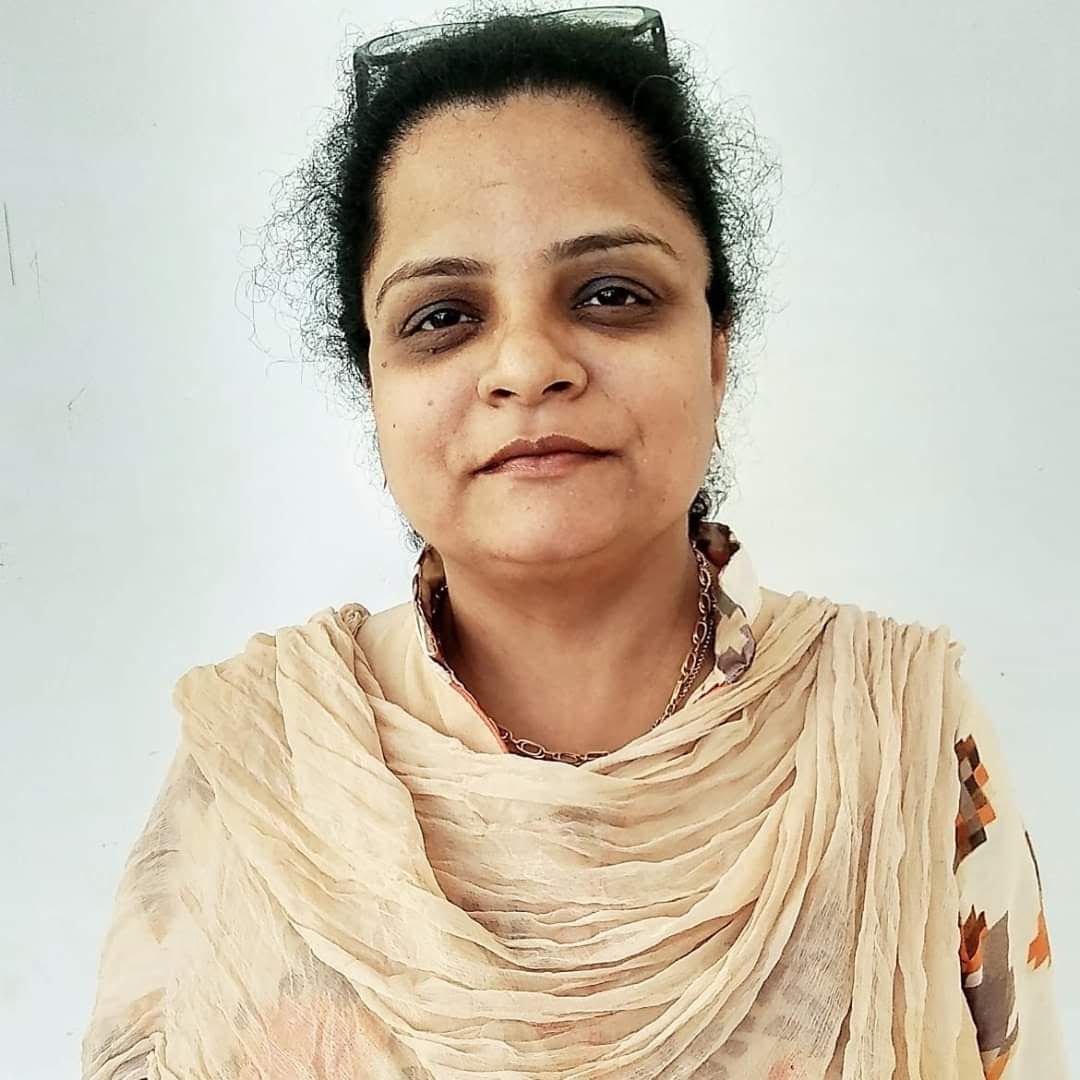 Roli has 12 yrs exp in corporate / Brandbuilding / teaching / softskills training / Hr recruitment (IT and nonIT)