Twisa DebBarma
We all have heard about successful individuals and their super organized time management strategies. What is it that sets them apart from regular people? 24 hours a day is all we get irrespective of our victories. So, how come some folks manage it better than others? Parents worry about their kids for not being punctual or keeping everything till the last minute. Meanwhile, kids feel clueless about how to manage and schedule their time. That's where time management for kids kicks in.
Don't worry! We will cover time management strategies and everything in between to debunk and paint a clear picture about time management in kids and how parents can help them in reaching their time management goals.
First of all, before we move ahead, let us try to understand, what is time management and why is it important?
So,
what is time management for kids?
It is the ability to know how to manage time from an early age. Time management for kids is a very important aspect to look into especially during their growing years. Mastering this skill will eventually set them up for success.
A skill that helps individuals be more disciplined with planning and controlling time towards any task helps generate optimum results with the highest efficiency.
And
why is time management important?
Because…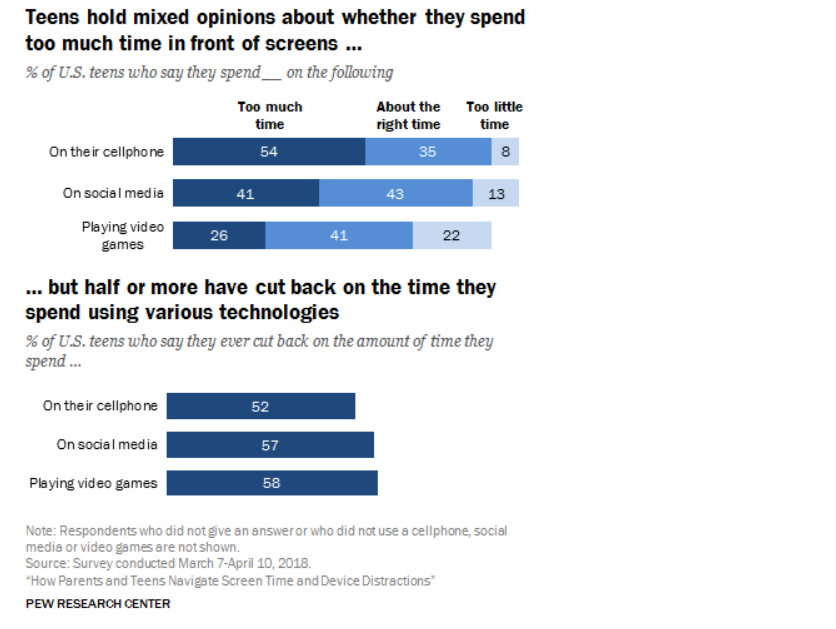 Pew Research shows that 60% of students say that spending too much time on their screens is a major problem. As we can see there's no clear distinction between leisure time and productivity. That's why time management is so important.
Tip 1: Prioritizing
Ever heard of the four quadrants of action? No worries, this tip will help you to figure out what type of actions need prioritizing according to urgency and importance.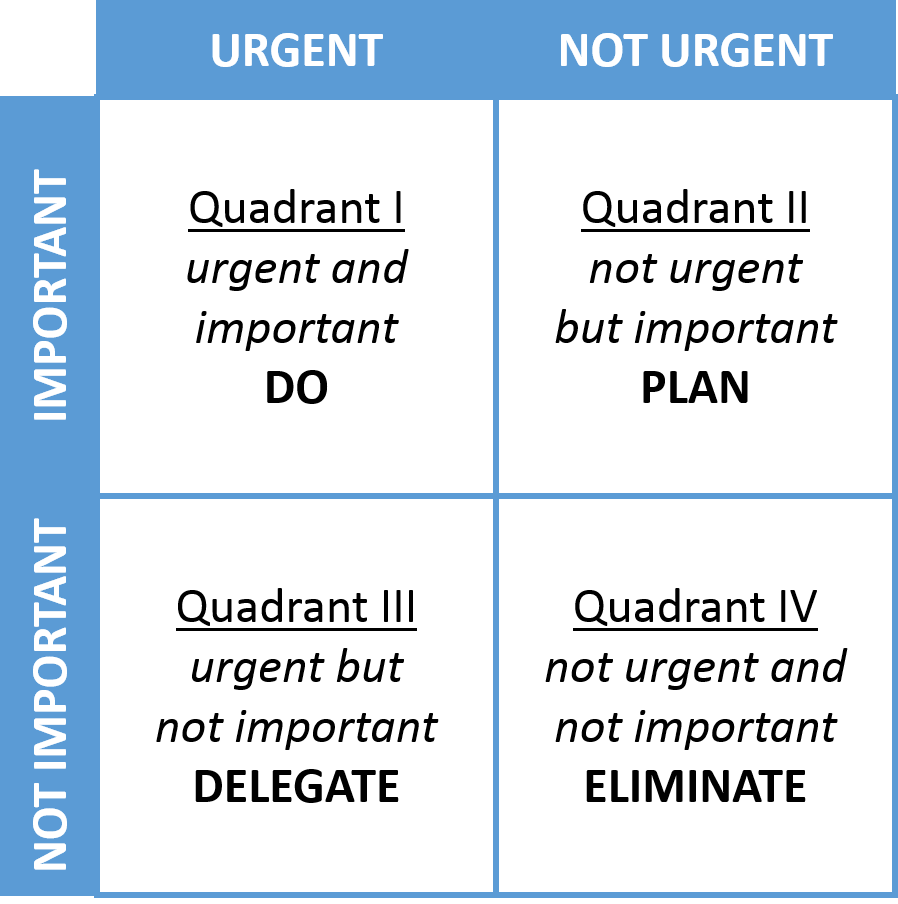 The Wikipedia page of the book First Things First proposed the Decision Matrix: Importance vs. Urgency.
In this, kids can learn the importance of time management and parents can guide them to identify their priorities.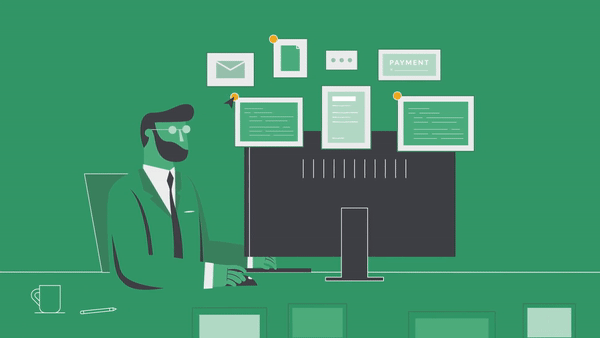 Tip 2: Assigning
The next thing is assigning tasks in those quadrants. Let's practice with an example. The following are set of tasks carried out by an individual throughout the day.
Last date of electricity payment
Cooking dinner
Learning a new language
Work hours
Now, let us have some fun assigning them to their respective quadrant according to tip #1.
After you wake up and finish your morning routine, what is the next thing you will follow up with from the task mentioned above?
Quadrant I: Pay the electricity bill
Quadrant II: Work hours
Quadrant III: Cooking dinner
Quadrant IV: Learning a new language
As kids are impressionable and learn from watching their parents. So, inculcating such habits from an early age and help them to better manage their time for now as well for the future. Work is already half done when you know how to manage it.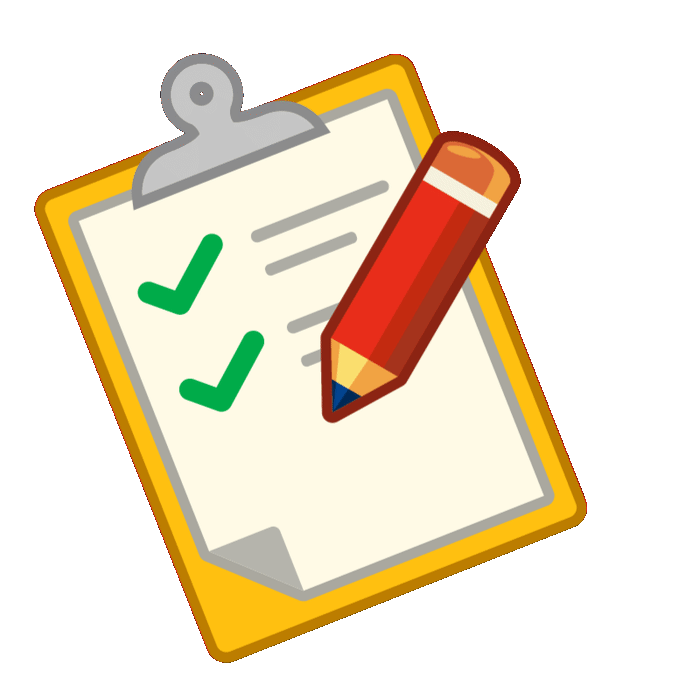 Tip 3: Scheduling
Tasks assigned? Great! Now, let's schedule them, meaning we will designate time blocks for each task. So, they don't overlap or create confusion. This step gets easier because we have already divided them as per our need for action.
Parents can schedule for their kids and show them real-life results as to how easily one can achieve a lot in just 24 hours.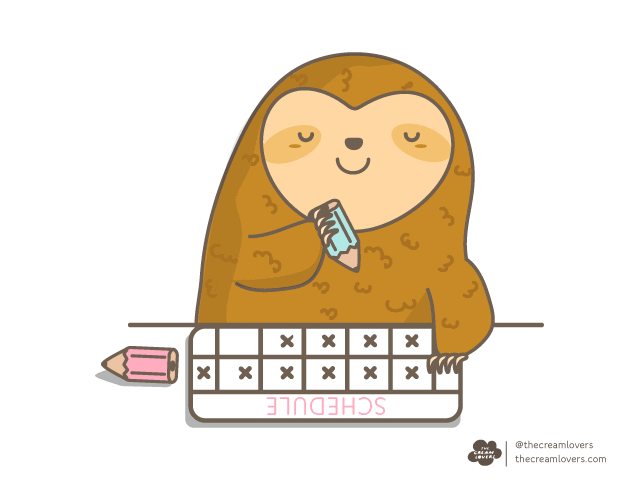 Tip 4: Syncing
Last but not least, sync. After doing all the work, all the hard work is gone if you are not notified about it!
In this day and age, it's super convenient to sync everything starting from the time you wake up till the time you go to bed.
Utilize it. This will keep you informed and you get your work done.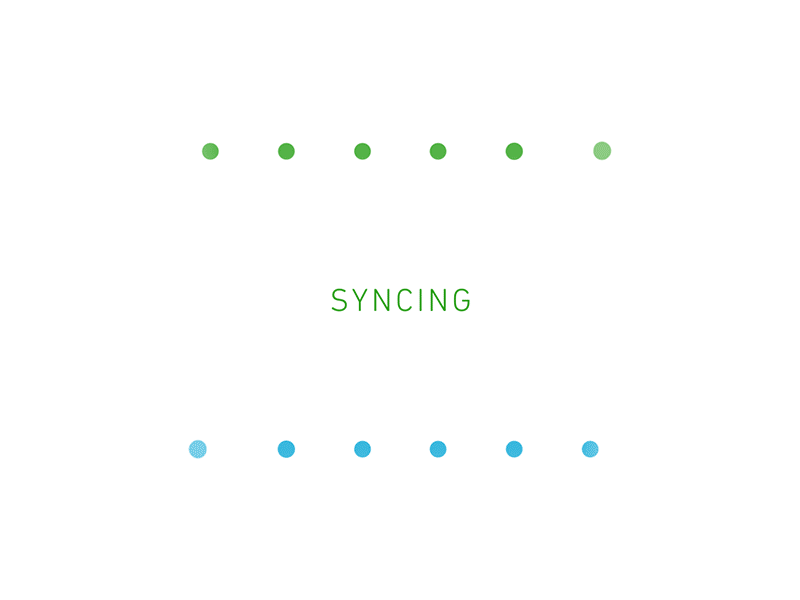 Tip 5: Have Fun!
Time management is only fun when you get to enjoy it. Don't overdo it because you'll probably end up not making anything count at the end of the day. So, don't stress, time management is a skill, habits build skills and habits require discipline. This is why it is best when you start as early as possible.
Just enjoy the process and you will be able to acquire it in no time and be a master of it.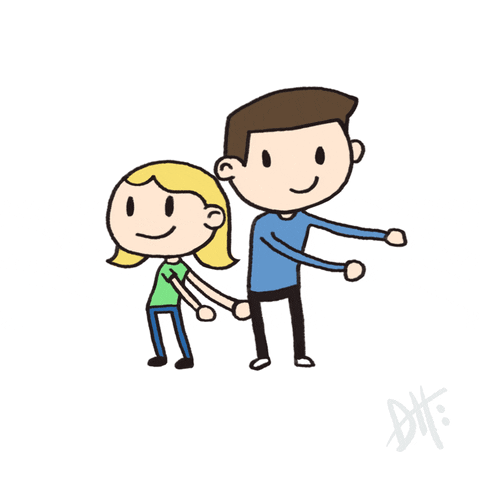 Conclusion
I hope this sheds some light on how to go about acquiring time management as a skill for kids as well as parents.
"The earlier you start the better it gets."
Tell us your experience on how you manage your time.
And if you have enjoyed it so far, visit us at Codeyoung.