Twisa DebBarma
The 21st century rolled in with its own set of challenges and skills. Every progression brings in a string of new updates and some old ones that help us overcome the current generation's obstacles.
As a matter of fact, the 4Cs have been making rounds for quite some time. It was time to curate the list and add one more necessary skill, hence the name 5Cs.
Curious what are these 5Cs? Let's check them out!
1. Creativity
The first C is the very classic skill- creativity. This skill is as old as human existence. And it is here to stay. Every kid has a creative side, science says it too. Exploring their artistic side can help them develop emotions, sensitivity, and empathy to list a few.
Everyone requires an outlet of imagination, especially kids. Creativity generates the art of expression. Remember the infamous phrase "think outside the box"?
Enhance creativity in a child using some of these methods:
When in doubt, Ask (asking is good, especially when you begin)
Take inspiration from things around you
Explore (as in when do you feel the creative juices flowing)
Physical movements are great in fostering creativity (exercise, go for a walk, running)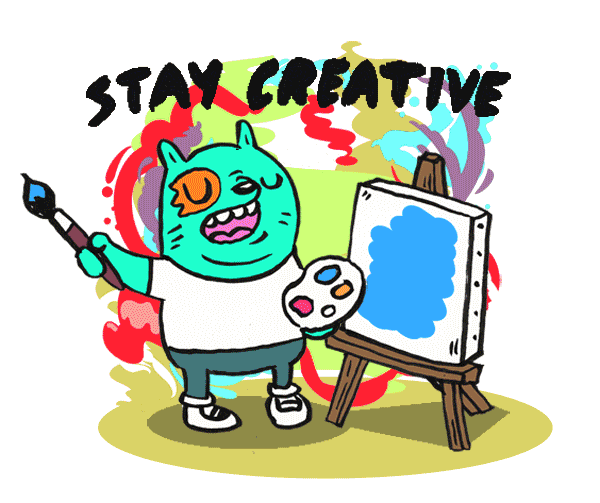 2. Communication
Expressions! What is the sole purpose behind them? The simple answer is communication. The second C represents skill communication. It helps us to communicate our ideas and expressions.
Communication is a very sophisticated skill which when inculcated from an early age improves social behaviours and boosts confidence. Learning how to communicate or in other words, how to put your words across is beneficial in all aspects of life.
Here are some quick ways to master communication skills while you're young:
Simplify everything, concise is your go-to word
Take notes
Listen before you speak
Engage with the other person
Study body language (no one talks about this, but being able to get a hang of this can make learning quicker)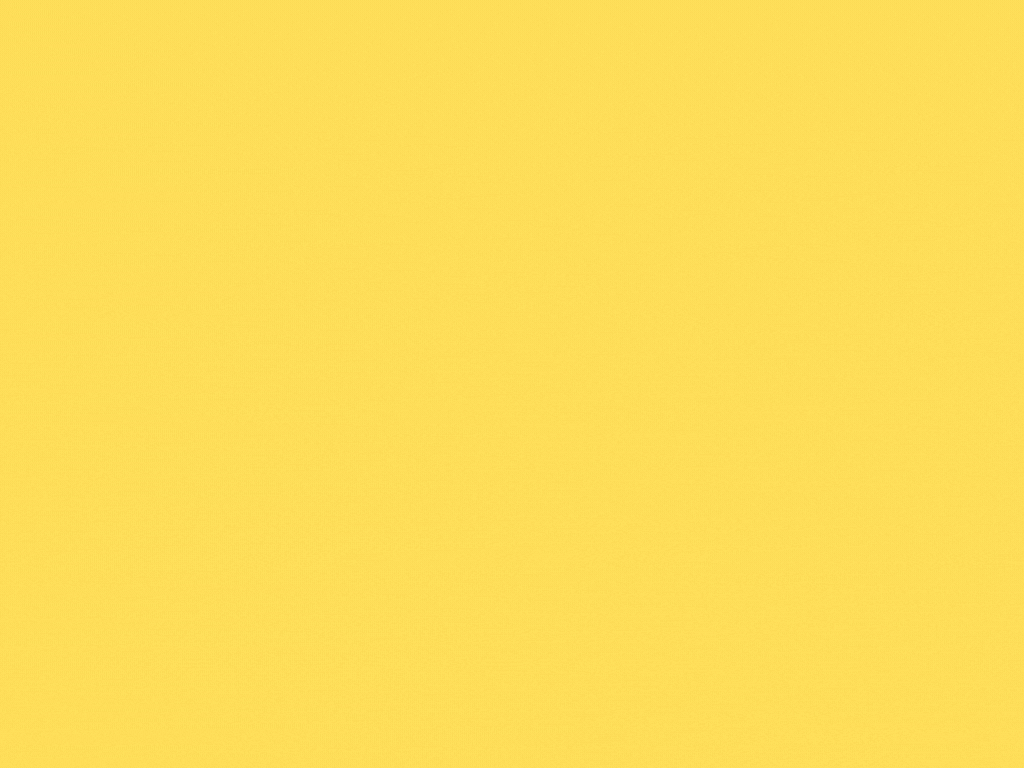 3. Critical Thinking
After communicating, the next C skill in our 5Cs is the ability to critically think.
But first, what is critical thinking?
Critical thinking is the ability to analyze facts of any form and deduce judgments on them.
Now, contrary to popular belief, critical thinking not only involves questioning but also enables us to find the appropriate answers. The textbook version of critical thinking includes logic and other attributes related to it. Read more on the Logical Ability of Kids.
This skill has been a very important one for the last few centuries. As we evolve, so does our brain. Critical thinking helps propagate thoughts and situations that are always changing i.e. improves our problem-solving skills.
Kids can practice critical thinking by:
Using Mind Maps
Observing patterns
Studying and understanding biases
Drawing inferences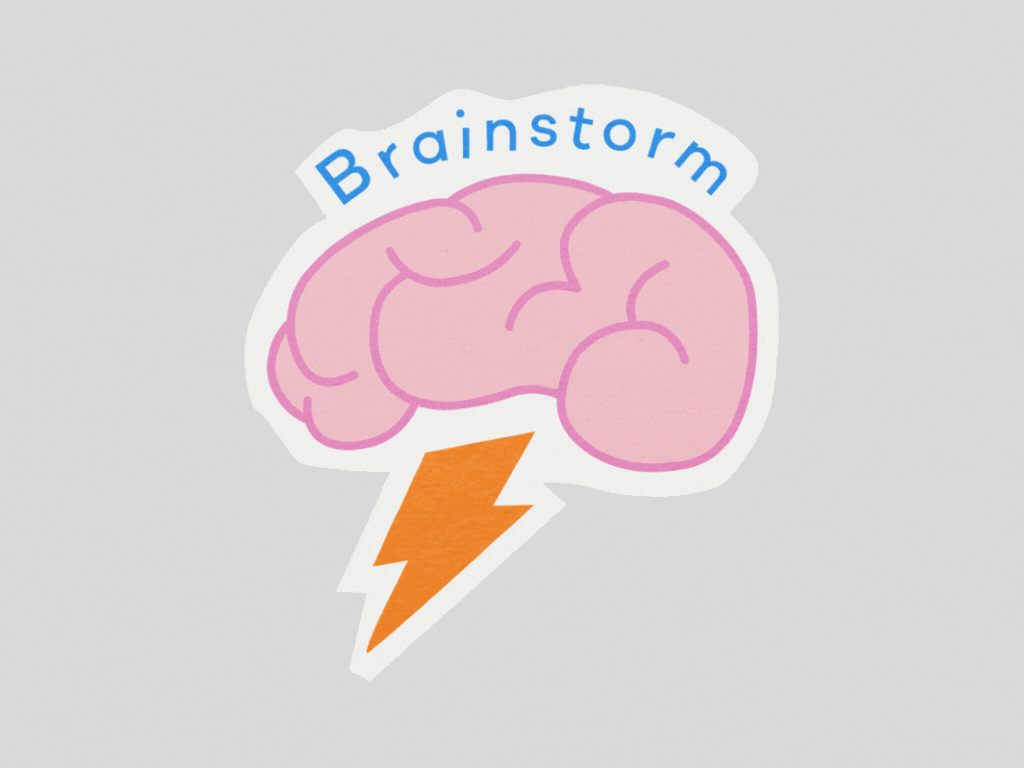 4. Collaboration
The fourth C is the skill of collaboration. In this, we combine our resources and share to generate more. Thus, increasing profitability and reach.
It is not just saturated within business but branched to every facet of life. Collaboration is that skill wherein when put into proper use can yield much greater results.
For instance, we offer coding courses for groups as well. This creates a collaborative environment for the kids as they continue to learn from each other.
Along with that kids can proactively practice collaborative attributes by:
Exercising tolerance on subjective explanations
Building trust towards team members
Adapting to new situations
Promoting self-awareness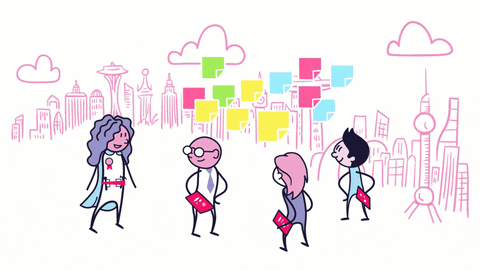 5. Coding
Now, let's introduce the star of the show, the fifth 'C' is coding. It is definitely one of the most sought-after skills of the 21st century. Interestingly, it is not just confined to adults. Coding for kids has become the real talk of the century.
Schools and institutions all over the world have started incorporating coding for kids as a part of their curriculum. Because early exposure to coding skills can not only increase intuitive perceptions but employment as well.
You can easily tune in to the Success Stories of our students.
Some other ways by which your kids can improve their coding skills:
Practicing the Basics
Take part in challenges and hackathons
Develop a project (it's okay to make mistakes but don't give up, "Rome wasn't built in a day")
Take up interesting courses among Game Development, Machine Learning, Web Development, etc of your area of interest.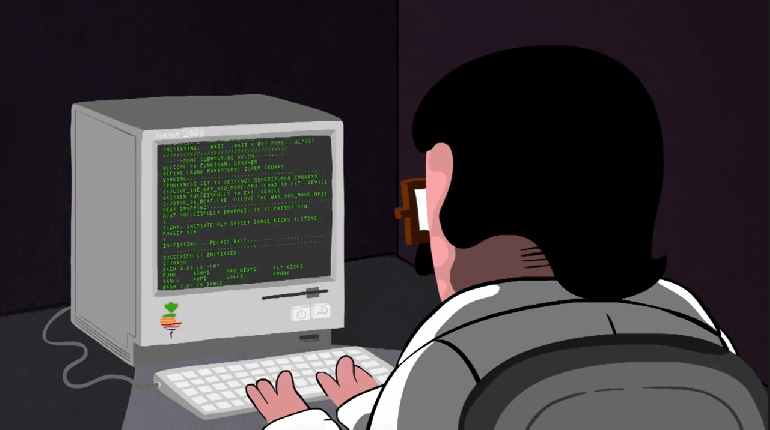 So what does this conclude?
Centuries will eventually come and go. But skills once acquired stays with you forever. Considering the 21st century and the above-stated 5C's. The most important and in-demand skill learned is coding, especially for kids. It teaches kids the ability to structure things better, develop practical solutions for real-world problems, and make them better problem solvers.
A survey conducted by the Royal Society of Arts showed that automation will be a part of more than 40% of future jobs. This gives rise to a higher demand for candidates with coding skills. What better time than now to start teaching coding to kids!
Want to give it a try? Book a Demo with us!