Twisa DebBarma
Ever wondered why some children perform better than the rest? Over the years, there have been a lot of studies regarding the suggested topic. And one common thing in all of the experiments was the importance of extracurricular activities during a child's developing years.
The University of Lethbridge's OPUS surveyed the importance of extracurricular activities and their perceptions. 86.8% of parents thought that schools should continue to offer a whole variety of extracurricular activities while 81% of parents believe in encouraging their children to involve themselves in school extracurricular activities.
As the statistics suggest, extracurricular activities are as crucial as academics.
So, how does one go about selecting a new extracurricular?
What are the things we should consider before getting into something new?
Too much confusion and not enough solutions!
Therefore, we came up with something called the 4 step framework that will help you find, grow and excel in any extracurricular activity in this world.
The Framework - 4 P's of Extracurriculars:
Purpose - The Why
Process - The How
Practice - Taking it to the next level
Periphery - Both sides of the coin
1) Purpose
Finding the real purpose before doing anything is the most determining step you can take. Adults and kids perceive coding very differently. A kid's world is full of imagination, it is not linear like in most adults' worlds. Understanding the purpose includes understanding the necessity behind it.
In the 21st century, where everything is technology-driven, one must keep themselves prepared for the upcoming opportunities. And learning how to code gives that edge.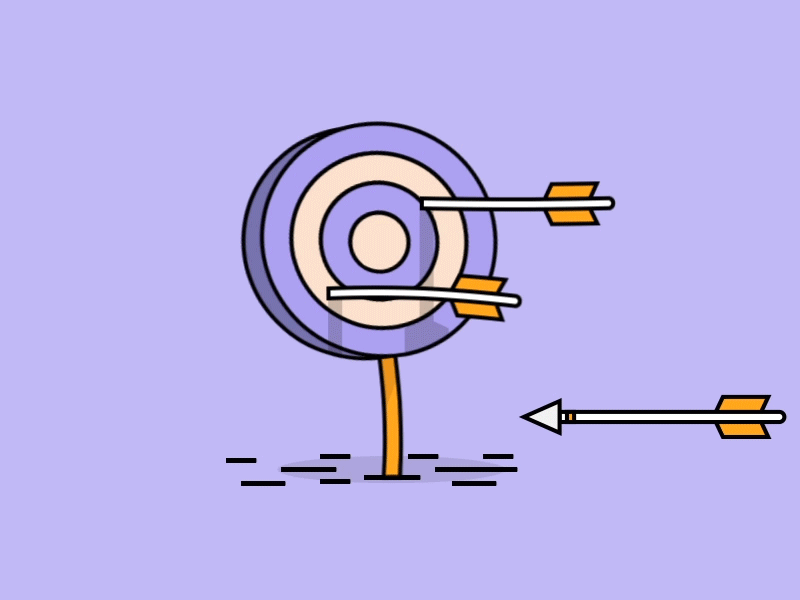 2) Process
Strategize. How to approach learning coding? Which one is the right one? The process of getting the answers to these questions means you are already halfway there.
Choosing a programming language should not come with a suggested prospect. Well, that is the beauty of coding, you can choose and explore all at the same time.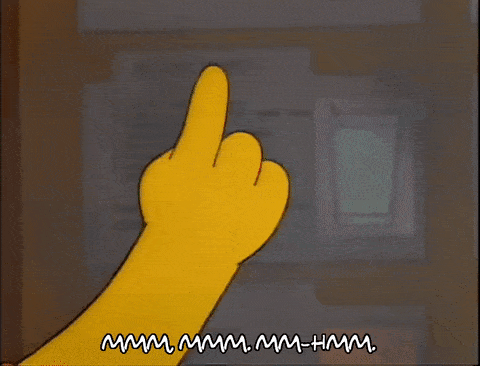 3) Practice
Once you've chosen your favored programming language. The next step is to keep practicing. Remember the famous saying "Practice makes a man perfect".
Our mentors always strive towards bringing out the best in every child. With years of expertise, they have achieved the skill of understanding every child's need.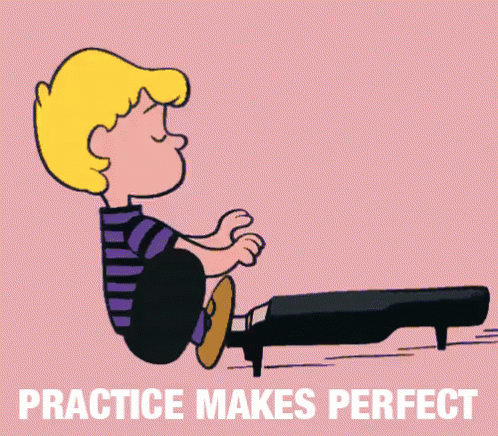 4) Periphery
Learning to code is a skill that will generate pros for both current and future times.
Parents worry about children always spending time with their gadgets. Learning about acquiring programming skills can easily divert that energy into something positive and yield real results. Read more on the Benefits of Coding from an Early Age.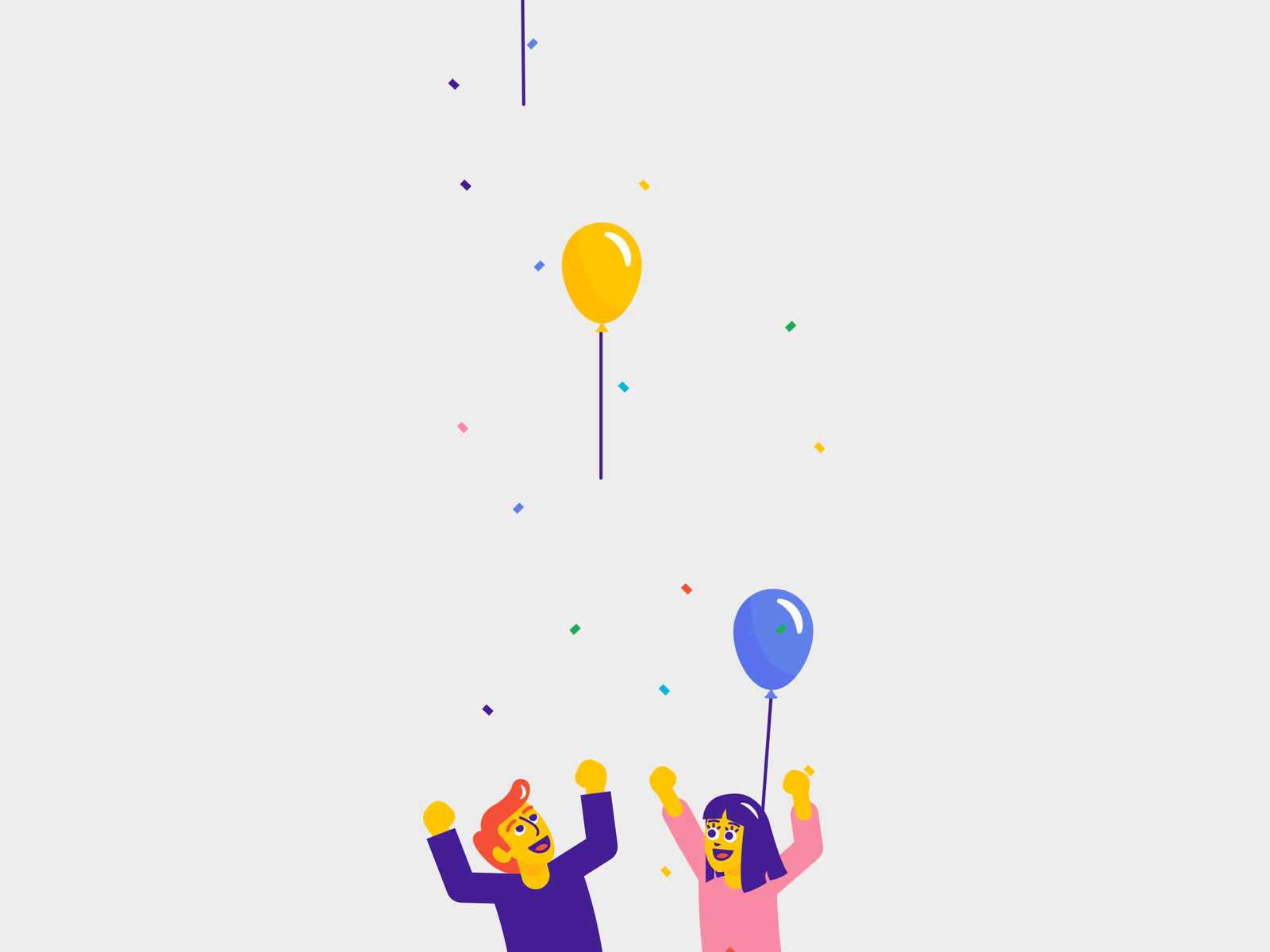 Conclusion
We all feel the need to gravitate towards knowing things fast and early. The above-mentioned framework was specifically designed keeping in mind the necessity of our present generation.
Is Coding one of your extracurricular activities and what was your approach? Let us know below in the comment section!
Interested in building coding as an extracurricular? Check out our courses here.